Happy Joe's is excited to announce the launch of its new summer menu. Featuring a variety of delicious options, this new menu has something for everyone and provides an exciting twist on some classic favorites. 
We strive to have an option for everybody. Highlights of the new menu include mouth-watering sandwiches like the Firefighter Philly, the Vegetarian Delight and the Cuban. For dessert, Happy Joe's offers a classic vanilla sundae with hot fudge and sprinkles and frozen yogurt options like strawberry and mango swirls.
Additionally, Happy Joe's introduces an exciting selection of beverages, perfect for a summer night out. With options including craft beer, hard seltzers, and frozen cocktails like Peach Bellini and Margaritas. Happy Joe's has something for everyone to sip on.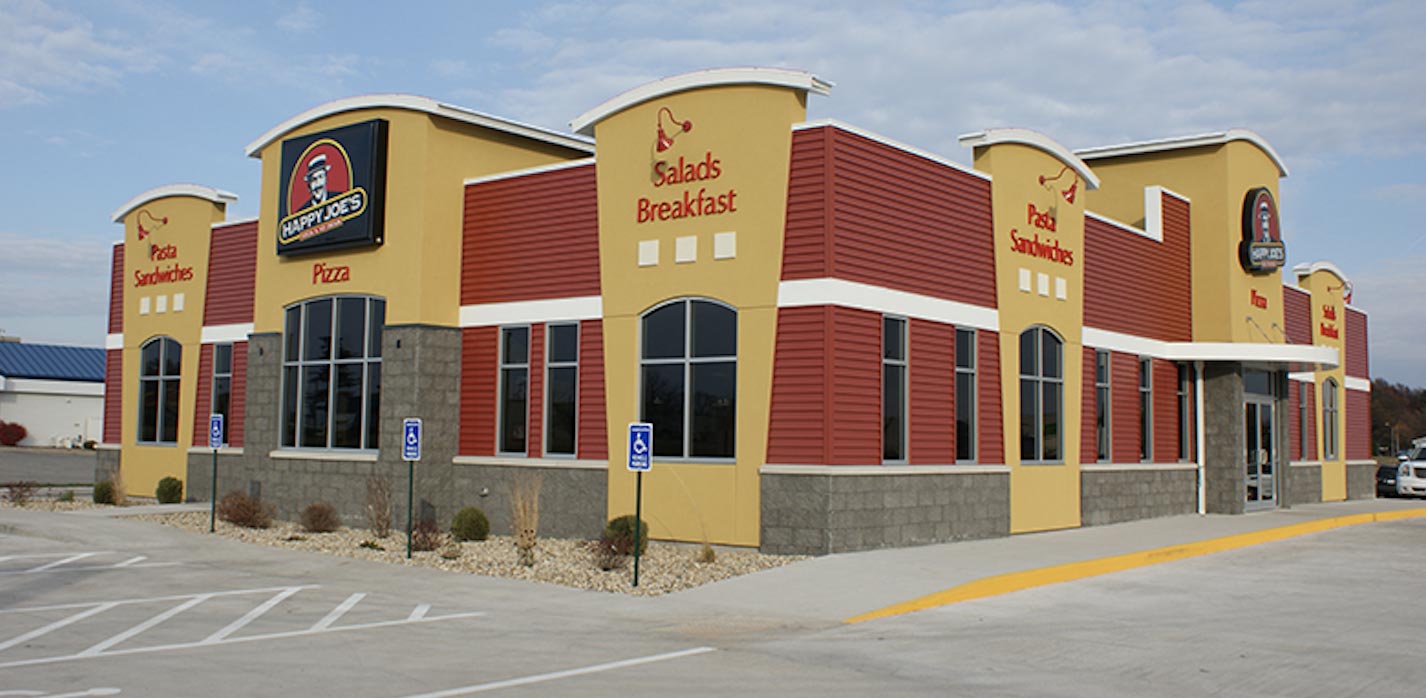 The launch of the new menu and the online store is just one way that our american pizza parlor shows its commitment to providing customers with convenient and delicious food options. With these new offerings, Happy Joe's pizza and ice cream place is continuing to revolutionize the fast-food industry.
This summer, take advantage of all the delicious offerings at Happy Joe's, from the new menu items to the refreshing drinks! Whether you're looking for a classic sandwich, an after-dinner treat, or a refreshing beverage, our pizza parlor has something for everyone to enjoy. Be sure to check out the new menu and take advantage of all the exciting offerings this summer! With delicious food and drinks, Happy Joe's is sure to have something that will make your extra summer special.